This is [Hongsamga Kunbo],
created by ceaseless efforts
and passion for Korean red ginseng.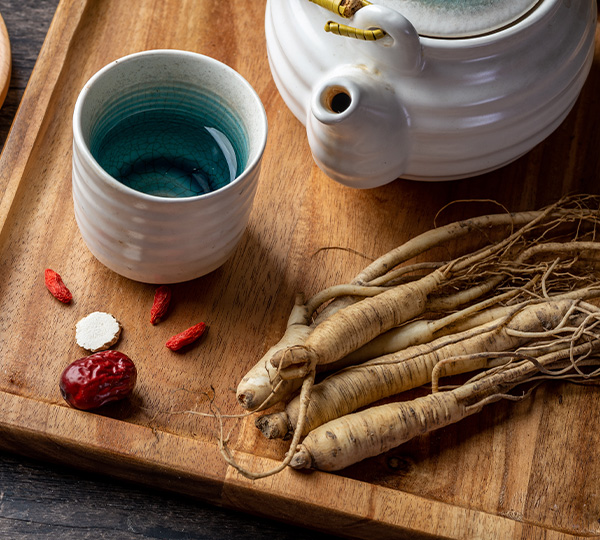 Respect for customers and Effort to make healthy growth of society
As a holder of GMP and HACCP certificates (for red ginseng beverage, liquid-type tea), Kunbo Co., Ltd. has been developing, producing, and distributing various ginseng products and health functional food.
We have been distributing our products at Korea's major retail stores, including duty-free shops, and exporting the highest-quality Korean ginseng products to North America, Japan and Vietnam to promote the excellence of Korean ginseng and contribute to the national economy.

We have been developing a variety of products, including juice sticks, to meet the customers' needs. We are set to become a competent global company based on our key values of Respecting Consumers and Contributing to Building a Healthy Society.



HISTORY

In 1989, we took our first step in Jinan-gun, a small county famous for Korean ginseng.
The goal was to promote the excellence of Korean ginseng to the world, and we have been producing and distributing a variety of red ginseng products and health functional food since then.
We have the highest level of technology in the industry based on 30 years of expertise and have established partnerships with the Shilla Duty-Free Shop, Shinsegae Duty-Free Shop and Hyundai department store duty-free shop as a trustworthy business.



GEOGRAPHICAL

Jinan is a clean area where the beautiful scenery of Maisan Mountain and Yongdamho Lake are in harmony.
It is where Seomjingang River starts, and it is home to the 400-meter-high Jinan Plateau, which lies between the Sobaek and Noryeong mountain ridges, where ginseng grows in the plateau's fertile soil through the big temperature gap between the surrounding environments.

Only

1

area specializing

in red ginseng in Korea

INFRA

Jinan is the country's only area specializing in red ginseng, and it is where the Institute of Jinan Red Ginseng, Red Ginseng Cluster, Ginseng Nonghyup, and Medicinal Herb Research Center is based along with the Foodpolis Korea National Food Cluster.
The area also houses a university specializing in food and oriental medicine, which makes Jinan the perfect place for the research and development of ginseng products.
Hongsamga Kunbo
Bitterbetter

Hongsamga Kunbo is a premium ginseng and red ginseng brand with 30-year tradition.
It is available at The Shilla Duty Free Shop, Shinsegae Duty Free,
and Hyundai Department Store Duty Free and is built on great quality and
many years of trust that have satisfied customers in all age groups and
various nationalities.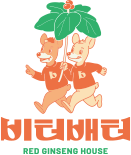 A new Korean red ginseng brand launched in 2020,
it is approachable and appealing even to the younger generation as a lifestyle brand.
Under the motto of an eco-friendly, sustainable life, it presents new products
for value consumption by our customers.